'SLIPKOTE'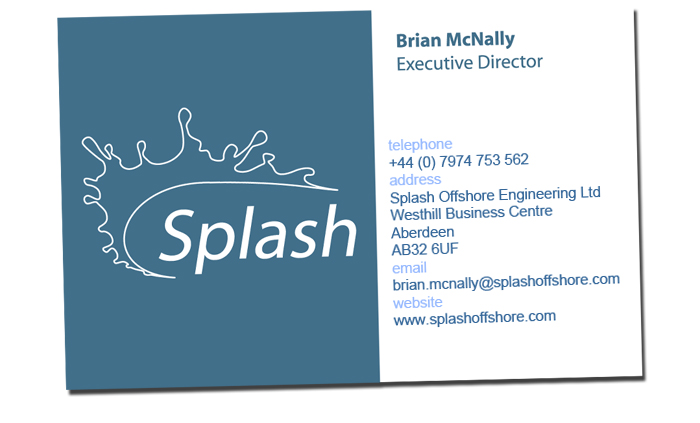 Slipkote
Reducing the load required to haul a riser, umbilical or cable up a J-tube is a crucial element in their efficient installation offshore. Slipkote was developed as a friction reducing lubricant to significantly lower the resultant forces during this pull in process. Additionally this can reduce the platform winch-load and ease the operation, leading to major time+cost benefits for installation contractors.
Technical/Research Data
Slipkote is delivered in 25 litre containers and is a viscous liquid that can be brushed onto the required surface, typically 1 litre per 4m2 of surface area. It then dries to form a waxy coating which, upon contact with water, activates and develops an extremely low coefficient of friction. After 1 or 2 days immersion in water Slipkote dissolves naturally without harming marine life. An installation contractor's test report has noted that: "the Slipkote lubricant, which has been used in the past for J-tube pulls, performed well, with reductions greater than 50% of the pull in forces compared with pulls performed with no lubrication." During tests conducted by the UK National Engineering Laboratory, it was confirmed that "interference fit" J-tube seal pull in forces were reduced from 12 tonne (dry) to 2.5 tonne (wet with Slipkote). Therefore, Slipkote can make a significant contribution to the success of an offshore pull in.
Track Record A full track record comprehensively dating from 1988 to the present date is available. Found below are some project highlights in the establishment of Slipkote as an industry-accepted product.
1988 - Norsk Hydro AS Oseberg. Riser pulls for Allseas. Referred to at O.T.C paper 6170 May '89 1991 - Marathon Brae A&B. Powercable and umbilical pulls for Seaway. Referred to at O.P.T paper Feb '93 2010 - Global Marine fibre-optic cable to Judy platform 2011 – NKT Flexibles ONGC PRP2 Project j-tube seal 2012 – Technip Endeavour Energy Rochelle project j-tube pull 2012 – Larsen & Tubro ADMA-Opco project j-tube seal
For more details, track record, MSDS, and availability please contact Splash Offshore Engineering Ltd